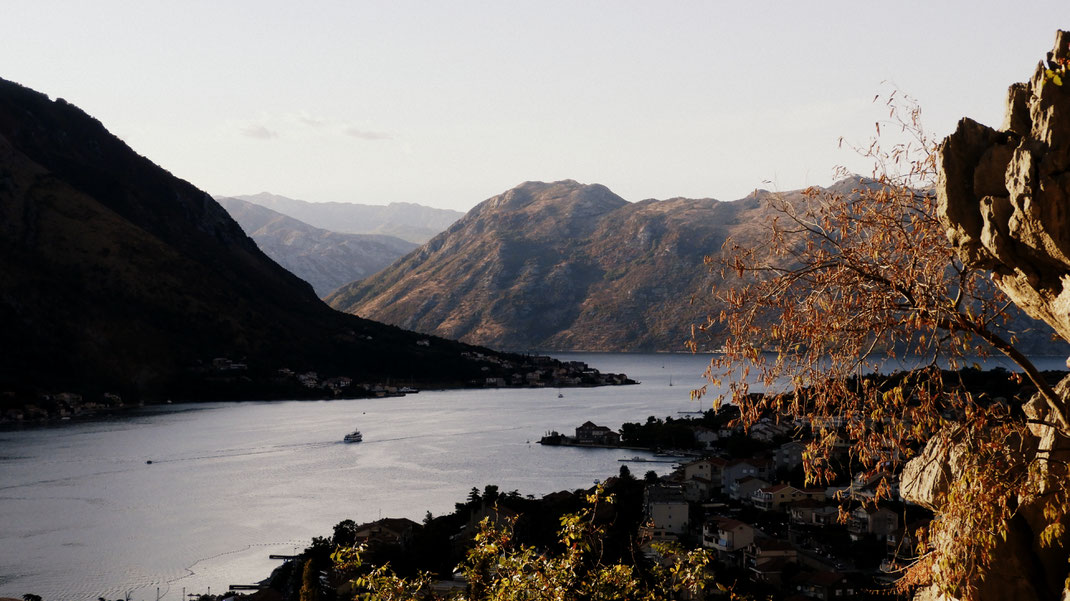 Dernier incontournable des bouches de Kotor, qui méritait bien un article à lui tout seul : l'ascension des remparts de la vieille ville.
Prenez des baskets, votre appareil photo et de l'eau et hop, rendez-vous à l'une des trois entrées pour monter les remparts de la ville !
L'ascension est un peu raide, mais je vous promets que ça vaut le coup !

Last thing among the essentials of Kotor bay, and one that deserved an entire article: the old town's ramparts ascent. 
Prepare some good shoes, your camera and water and let's go to one of the three entrances to climb up the town's ramparts!
The ascent is a little steep, but I promise it's worth the effort!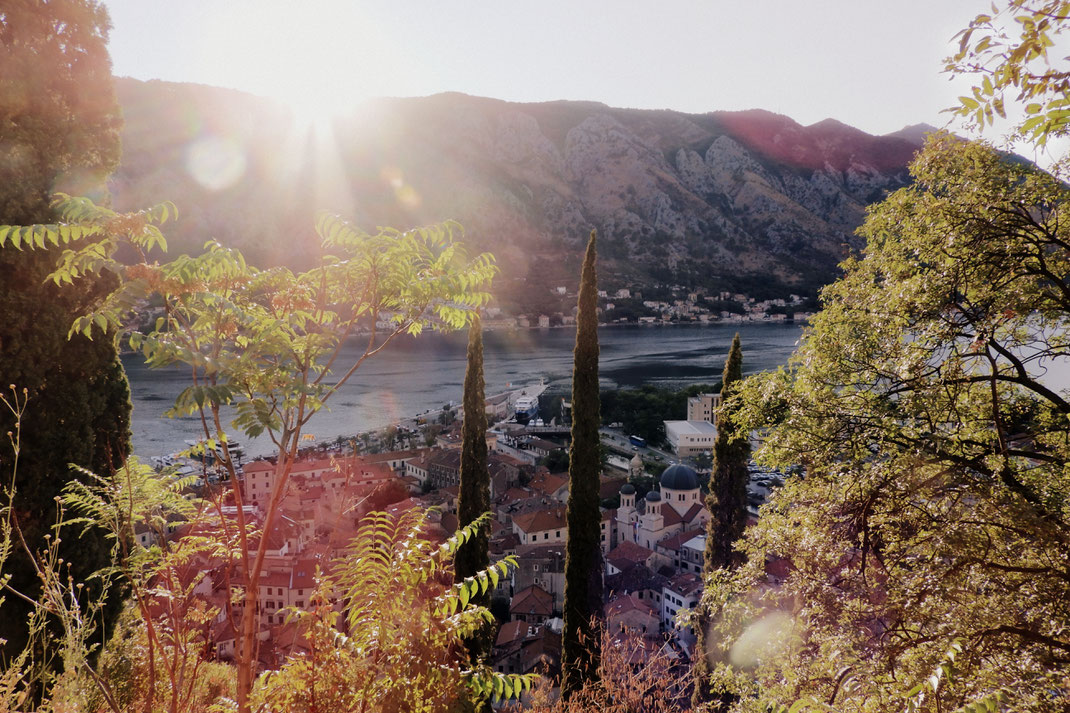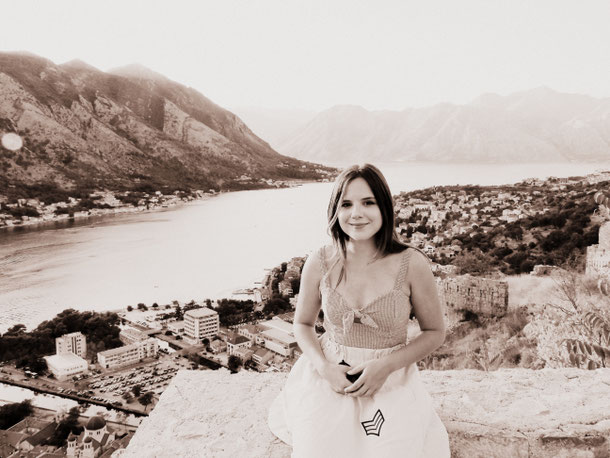 +  S u r   l e   M o n t é n é g r o / More on Montenegro