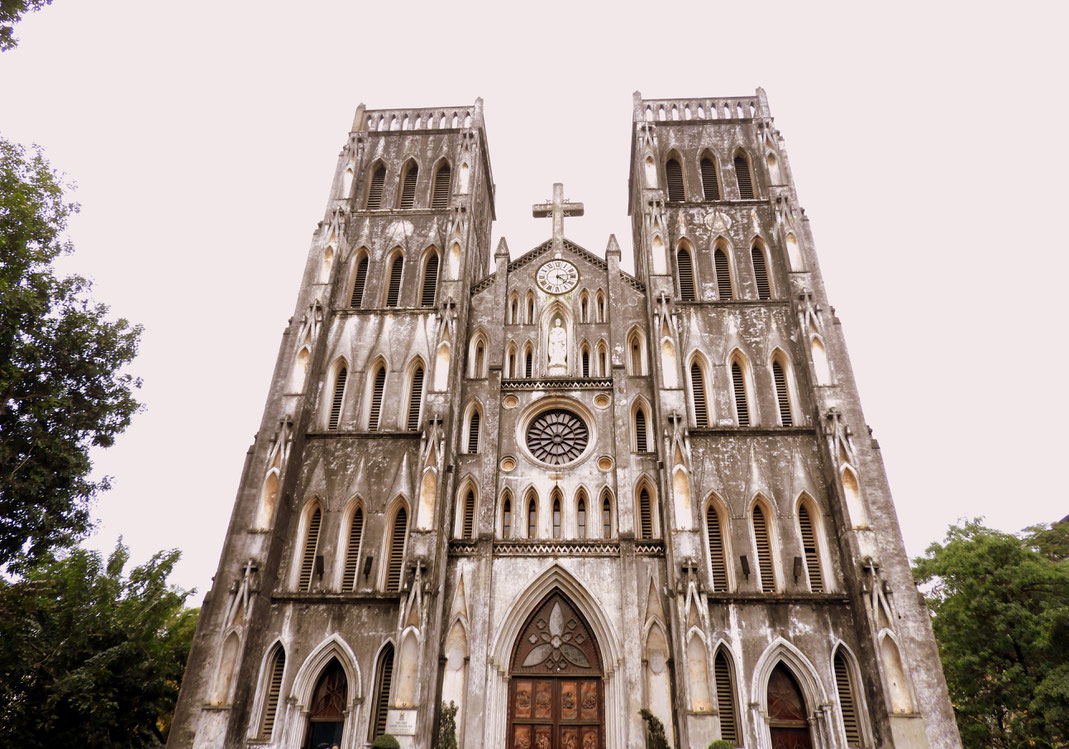 As I was saying in my article on our itinerary to visit Vietnam, it's not really worth staying in Hanoi for a long time, but it's still a must do. Hanoi is very different from Ho Chi Minh. It's a happy mess where you enjoy getting lost, stop for a smoothie or eat a pho for breakfast, wander around lakes, or do some shopping.
Regarding good addresses for eating and drinking in Hanoi, I've already done an article on this topic, you should check it out !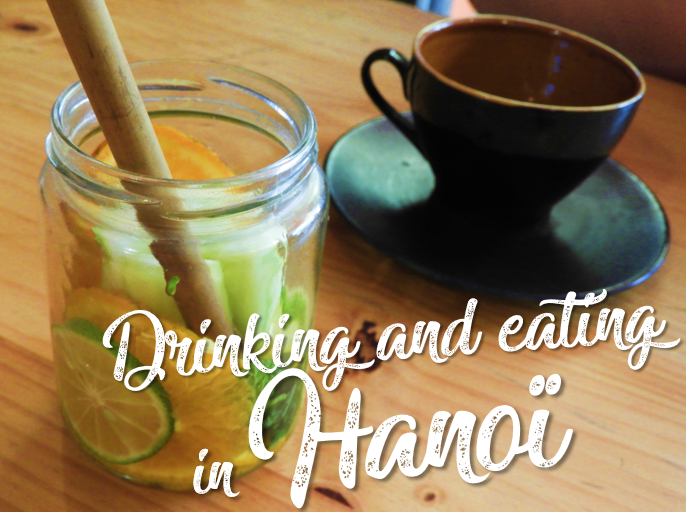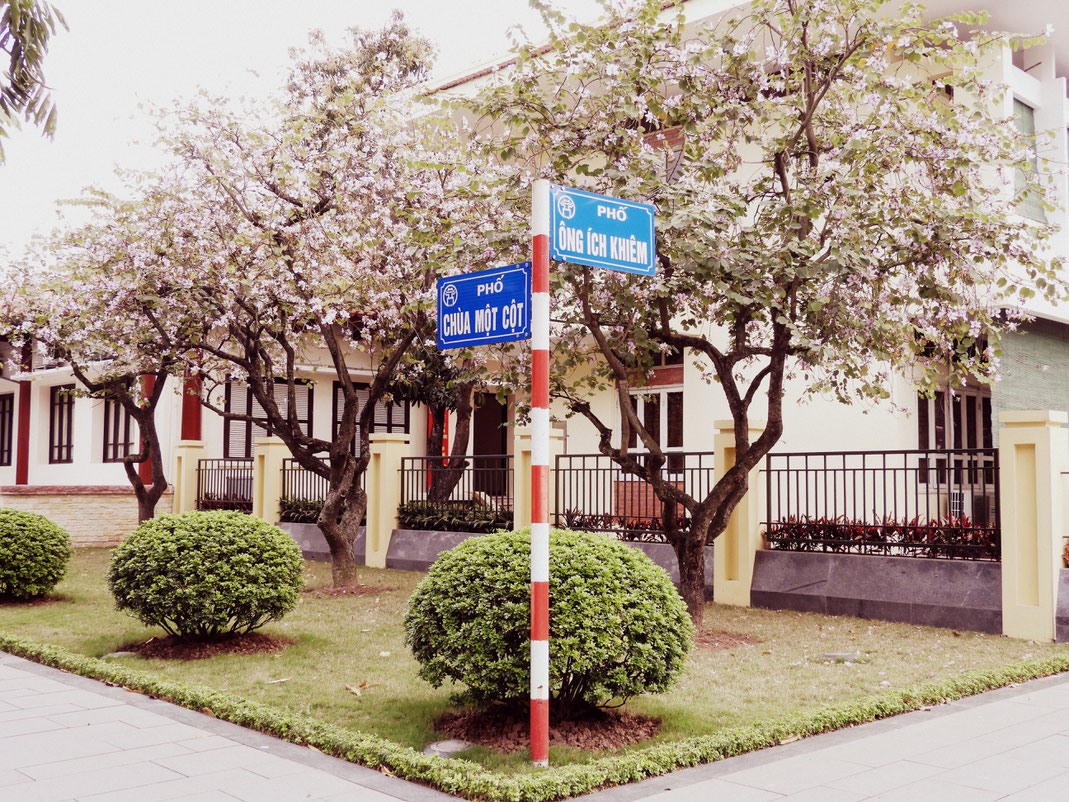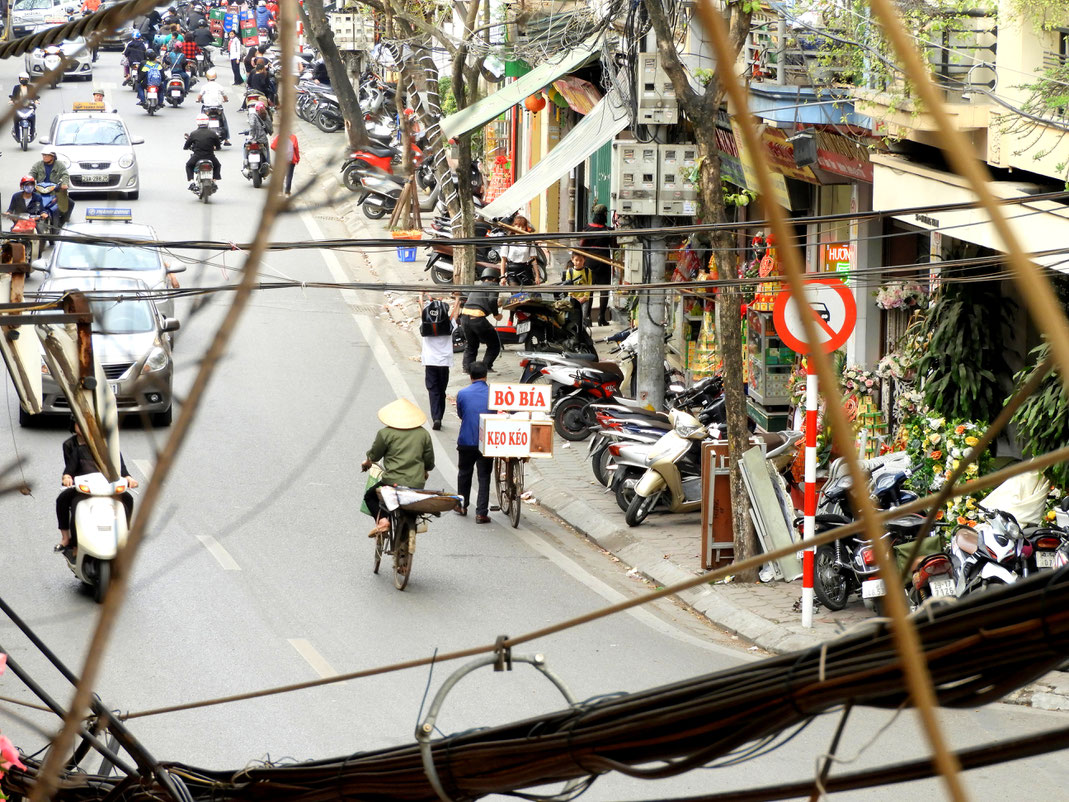 Housing :
We had several ones, but I truly recommend this Airbnb. Great location, clean, cosy and QUIET (you'll see it kinda rare in Hanoi), the host is really helpful and he speaks French! (and English)
To move around :
We did everything by foot in Hanoi, except to get to the massage place (we took a cab). I recommend doing this because the city isn't that big and it's easy to walk around, even if it's clear that you'll get a bit scared when it comes to crossing the road. My advice: try to cross at the same time as locals!
Things to do:
An incredible massage at Ms Dzung's Massage, 102 AU CO, TU LIEN, TAY HO, HANOI
Ms Dzung is known among many associations and NGOs because she trains and employs visually impaired people (just like herself) who are often excluded in Vietnam. I truly recommend this address if you'd like to try a massage in Hanoi. Personally I went for a 1hr Swedish massage, and it was a great experience (very pleasant after walking a lot with a heavy backpack).
Nice walks
West lake
Han Kiem lake
Literature temple
Ho Chi Minh memorial
Botanical garden
EATING AND DRINKING (A LOOOT)